FAMILY HOTEL SEAFRONT IN JESOLO
Families at Hotel Negresco enjoy a dedicated treatment.
We want to offer the most pleasurable family experience by anticipating the worries that parents have toward their children, especially when abroad.
At Hotel Negresco you will find:
Discounts for children
Special services for families
A funny welcome gift for children guests
Multi-language Mini Club service
Herod's cave: an entertainment kingdom for kids
Inflatable playground 6X3 meters
Babysitting service (on demand, ask for fees)
In the room: Cradle, small beds, changing table, baby-bathtub, diapers bin and baby phones
Cartoon video player in room tv
Children's menu at the restaurant
The dining room is served with high chairs, kid-friendly tableware and dishes.
Designated area to prepare your child's food, heat feeding bottles or use of microwave.
Flexible kitchen hours for children
Yummy snack every afternoon with live entertainment
Updated information about theme parks, naturalistic & cultural resources nearby and events
Wide tree-shaded outdoor area for naps and rests
Smart-phone accessible wi-fi video network to keep an eye on your children's activity
Library with comics and fable books in four languages
Bikes with baby's chairs
Pediatric pharmacy
Timely assistance by the hotel pediatric doctor in case of need
Laundry service for kids clothing.
Our mission is to satisfy all the parent's needs as much as the children's. We want to allow your stay to become a real vacation, stress free as an unforgettable experience!
Panda Bike
Experience the pleasure of bicycle trips with your whole family: try the "Panda Bike" cargo bikes!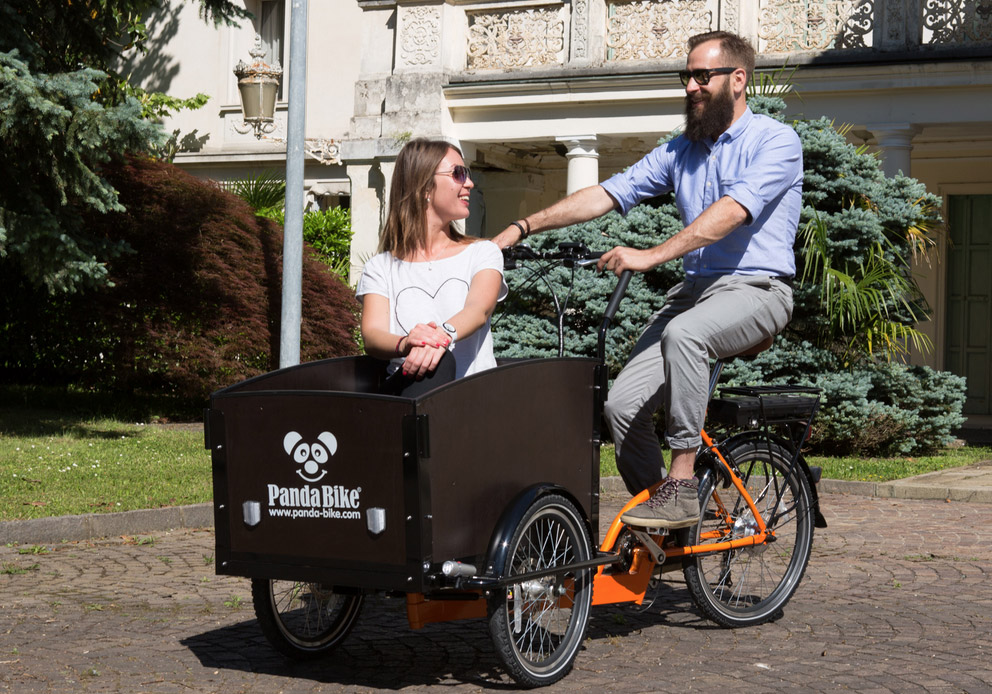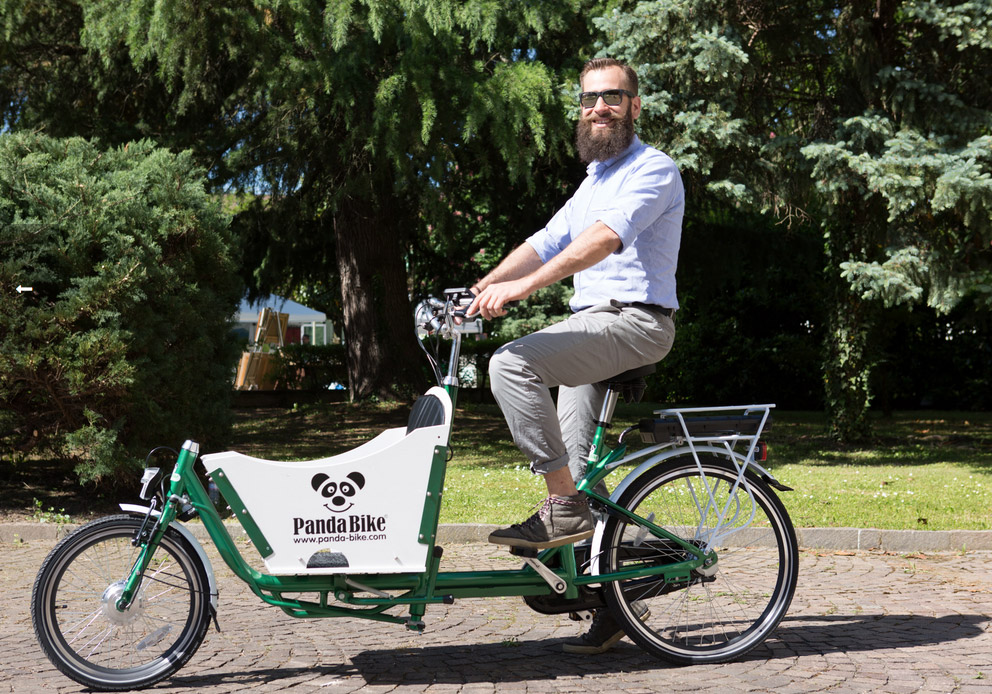 SUPER-FAST WIFI

SATELLITE TV

HEALTHY COOKING

PRIVATE BEACH